Advertising on Google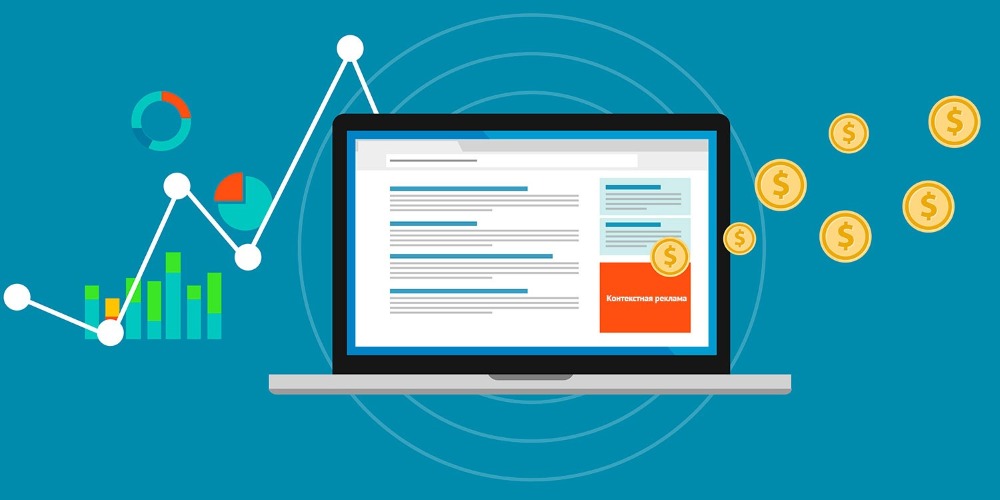 Looking for a magic formula that will maximize sales? Fine! Genesis is ready to offer it to you - advertising on Google under the management of our specialists works very efficiently, and our Clients bring a good and constant profit.
Successful Google Advertising
What is the secret of successful sales? Genesis's unique offer comes down to a simple formula: "Marketing + Advertising on Google and Yandex + SEO + Facebook + Instagram + Reputation Management." In other words, integrated advertising services with a consistent implementation of the plan to increase profits and the gradual connection of advertising channels. As many of our clients were convinced on their own experience, this approach leads to an increase in sales and the achievement of the required profit-result.
Every Genesis client can rely not only on advertising on Google, but also on an integrated approach to managing all advertising channels and analyzing business performance in general. Genesis "dives headlong" into business processes and, after analysis, offers the necessary solutions to increase sales.
Specialists of the company analyze in detail the target audience (TA), statistics and sales experience, all the way to a cold lead - from acquaintance with a company or brand, and to turning it into a hot lead - that is, to the fact of sale. If necessary, a professional marketing plan is developed from scratch, picked up by our experts advertising on Google or through other channels. And, of course, we will definitely offer effective advertising solutions for already planned marketing goals. And also, based on a given result and budget, we calculate the "sales funnel", we will revise the site or create the site from scratch, create attractive promotional offers, develop an interesting advertising format for each target group, work out a unique selling proposition (USP) and launch extremely effective mechanisms through the most effective advertising channels.
Genesis Mission - not just Google Ads
Genesis strives to be number 1 in the world in terms of organizing sales on the Internet and ensuring maximum results for its Clients with any budgets.
How to run effective advertising on Google?
Genesis specialists manage advertising budgets in the amount of $250 to $80,000 per month. At the same time, the principles for running Google advertising and scaling are quite similar for each of our Clients.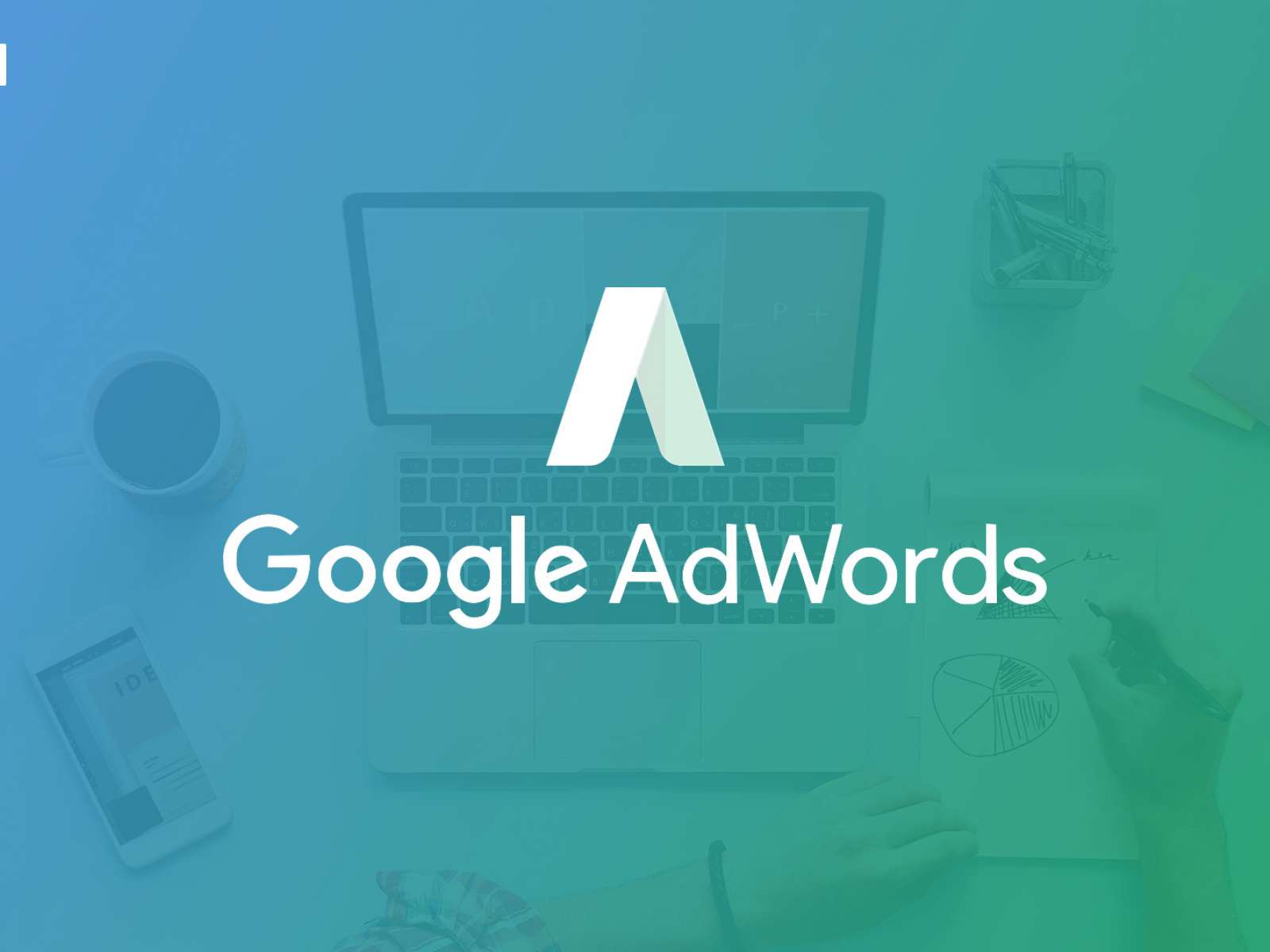 Stage 1. Planning
Site audit, statistics analysis, analysis of the target audience, analysis of advertising campaigns, budget calculation and preparation of a commercial offer - 2-3 hours with access to the necessary data;
Stage 2. Preparing for launch
Conclusion of an agreement on an agreed budget;
Development of marketing solutions for each target group - creating unique offers and promotions: creating search ads, banners, videos, slide shows and other formats for advertising on the Internet - up to 7 business days;
Setting up an advertising account according to the agency's checklist, a bunch of different tools for statistics and analysis, setting goals, conversions and other tools for quality advertising campaign - 1-2 days;
Stage 3. Run online advertising
Customer's budget submission and advertising campaign launch!
In other words, we analyze and prepare a commercial offer very quickly. In the absence of creatives for advertising on Google, we will create them in just a week. And in the presence of advertising creatives, we will start in 2-3 days!
What happens next with Google ads: what are the guarantees?
First, a test period of advertising up to 30 days follows. During this period, we strictly check all advertising decisions for efficiency, promptly adjust advertising mechanisms in various areas and, in general, a promotion strategy. But the most important thing is that we are moving in dynamics to the initial planned indicators for calls, leads, appeals and orders, providing conversion on advertising to Google at the level of at least 3-10%.
After the test period of advertising, the Client decides on the need for further work. The test period is a guarantee of protection against significant budget spending on advertising on Google. In addition, during this period, our specialists are personally financially responsible for the result, and therefore they strive extremely hard to achieve their goals in a short time.
After the test period, there is a scaling stage at which we increase the conversion in circulation to 10-15% and the conversion to orders to 10-30%. With professional monthly advertising management at Google, expansion of advertising channels, conversion rates and customer profit increase significantly.
With more than 60% of our Clients, we start working with advertising budgets of $ 450-1500 per month. Six months later, the numbers usually grow at times. Our tools allow you to increase profits and guarantee the growth of the client's business, because the financial viability of Genesis is directly dependent on the achievement of the result: the more the client earns, the more we earn, receiving a specified percentage of the advertising budget. Building the work according to this scheme guarantees a direct interest in the results of our work, and, consequently, a direct interest in ensuring the growth of sales of our Client.
Google ads and more: additional benefits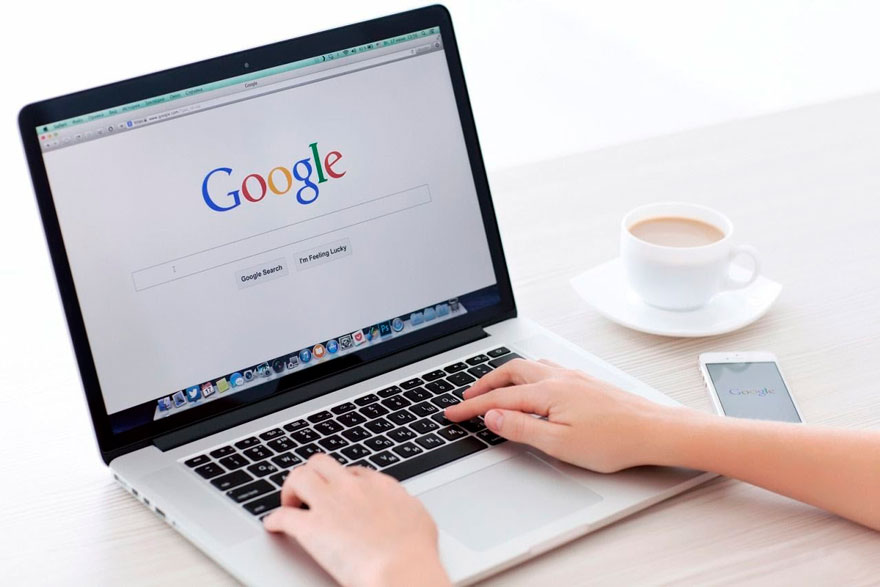 Working with Genesis is a lot of advantages for the Client.
Genesis Group is a certified agency and partner of Google, which means not only confirming our professional knowledge and skills in advertising management, but also super bonuses - each Client is guaranteed to receive up to 2000 UAH per advertising account at the end of the test period on any website, which connects to the advertising system for the first time;
We have a great experience. Since 2009 we have been working in the field of digital advertising, marketing and IT development, in our portfolio of more than 700+ completed projects;
The company has developed its own effective mechanisms to protect against human error and unjustified budget spending;
We use internal material incentives for employees to ensure the best result;
Fast feedback is guaranteed: our specialists always hear their customers and are always in touch;
Absolute transparency of expenses - the Client is connected to an advertising account, where all expenses and receipt of funds are visible;
Clear reporting and explanation of all the nuances.
Genesis's proven approach to advertising on Google and other channels over the years works exclusively to achieve profit for our Clients. To order the calculation of advertising on our formula, call right now:
or
Chempion

Gold

Platinum
Advertising management fee
15% of the budget strong>, but not less than 4000 UAH\month,
10% of the budget strong>, but not less than 10,000 UAH\month,
8% of the budget , but not less than 27,000 UAH\month,
Advertising budget

with a budget of up to 45,000 UAH for advertising per month

with a budget from 45001 UAH to 300000 UAH for advertising per month
with a budget of 300001 UAH for advertising per month
Promotional gift +2000 UAH
(in account currency)
Site audit and setting up an
advertising account
Customize Google
Analytics, Goals and
Conversions
Advertising account management
Optimization of the list of
key phrases
Optimization of banner and
media advertising
Optimization of bids and cost-per-click
Creation and maintenance
of dynamic campaigns,
remarketing campaigns
Creation and maintenance of product campaigns
Installing the necessary
codes and tools on the
site
Creating new campaigns,
searching for new
words
Selection of placements in
in the network of Google partners and
mobile applications
Campaign management
and remarketing separately
for each audience
Continuous monitoring
of site availability
YouTube Advertising
Optimization of target
pages of a site (SEO)
by Google's rules
Enhanced protection
against climbs
and competitors
Scaling up advertising
to other countries
Localization of advertising
and messages in the
required language
Development of a unique
product offer,
stock, discounts
Partial transition to
payment for the result of
the total of 6 months of advertising
Result

The required number
of hits immediately after the test period
Fast and economical
start

2-5 times increase
in number of downloads
Lead growth dynamics
+ 10-20% monthly
Increase in conversion
rate of sales to sales up to 5-12%
Budget savings on
promotion from 15% to 35%
1.5 times cheaper than
content
your specialist
on a bet
There is an opportunity
to optimize taxes

TOP 1 in search
Increase in the number
of hits in 8-10
and more times
Lead growth dynamics
+ 15-30% monthly
Increase in conversion
rate of sales to
sales up to 12-30%
Reducing the cost of
contact for 20-80%
Budget savings on
promotion from 25% to 60%
Comprehensive
accompanying advertising
marketing campaigns
escort
2.5 times cheaper than
content of your
department marketing
There is an opportunity
to optimize taxes

Launch advertising
Launch advertising
Launch advertising
Days
Hours
Minutes
Seconds
Bonus
2000 UAH
on advertising from
G

o

o

g

l

e
when ordering ads before the end of this week!