SEO promotion in Kiev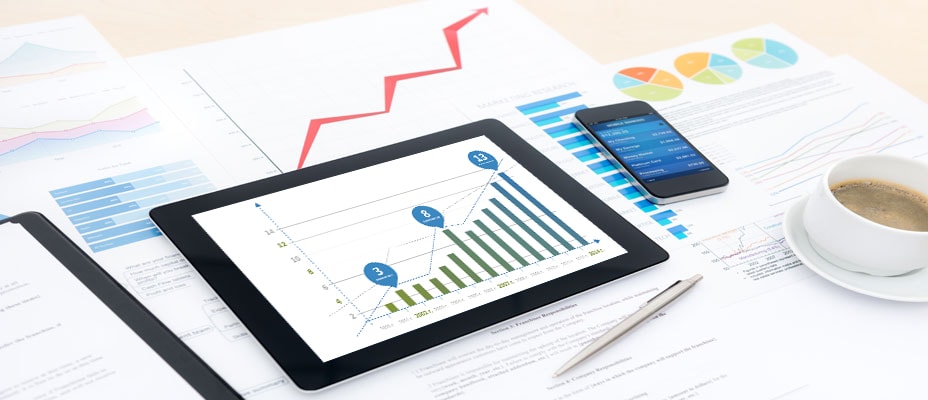 Virtually every company, store or organization offering services and products has its own website. But it is not enough just to create pages of useful information. We need to make sure that potential buyers and users see it. For this you need to bring the site to the top of search engines. For this purpose, SEO promotion is carried out, Kiev and guests of the capital can use the service who have applied to the Genesis Group.
Why do you need optimization
Search engine optimization or website optimization allows you to bring the resource to the first lines. When you enter a query about your product or service, your site will be in the first positions. This greatly increases the likelihood of an order or purchase.
Practically for any industry you need SEO website promotion, Kiev and residents of other regions can order the optimization of an online store, corporate website, personal blog. That is, the expansion of the audience is necessary in any direction.
Getting to the first positions of search engines has a lot of advantages:
It creates a first impression of the company as being more prestigious.
This increases the number of visitors, and therefore increases the likelihood of sales growth.
It allows you to bypass competitors, since in most cases people study the information on the very first pages of search engines, without scrolling further.
Of course, optimization is important, but in addition it is important to trust the process to experienced professionals. Incorrect selection of key requests, inept use of meta tags and third-party extensions can cause a large number of errors. Improper optimization can result in fines, and this is already a major loss for your site.
To avoid this, it is enough to turn to specialists and order SEO promotion, Kiev and guests of the capital can do it without leaving home by calling our company. We will perform a full site audit, search for errors and duplicates, eliminate incorrect pages and addresses. Mandatory analysis of competitors. So you can get around them in search engines. In parallel, the purchase of reference masses, promotion through third-party resources. But even after doing all the work, we are not leaving the site. We continue to monitor it, evaluate the results of the changes made, eliminate ineffective links and introduce new ones. In other words, by ordering SEO site promotion, Kiev and guests of the capital can be sure that our work will bring a positive result.
SEO promotion: Kiev and the nearest regions
In order to attract customers and increase revenue, you need SEO website promotion, Kiev and residents of other regions can contact the Genesis Group for this purpose. We started our activity in 2008. During this time we managed to implement several hundred projects and successfully promote them, which brings a stable income to their owners. We know all the effective optimization tools and successfully apply them. For each client we have an individual approach, so the price will vary depending on the task at hand.
The company employs only experienced professionals. Everyone, from the analyst and the designer, to the programmer and the copywriter, performs his task. This is a guarantee of success and allows you to complete the work as soon as possible.
We are ready to take on any project, regardless of its complexity. You just need to call us at (044) 379-10-10, (067) 511-53-33. You can put your wishes and goals in writing. We send feedback to info@genesis.org.ua.