Development of an online store. Why own site is better?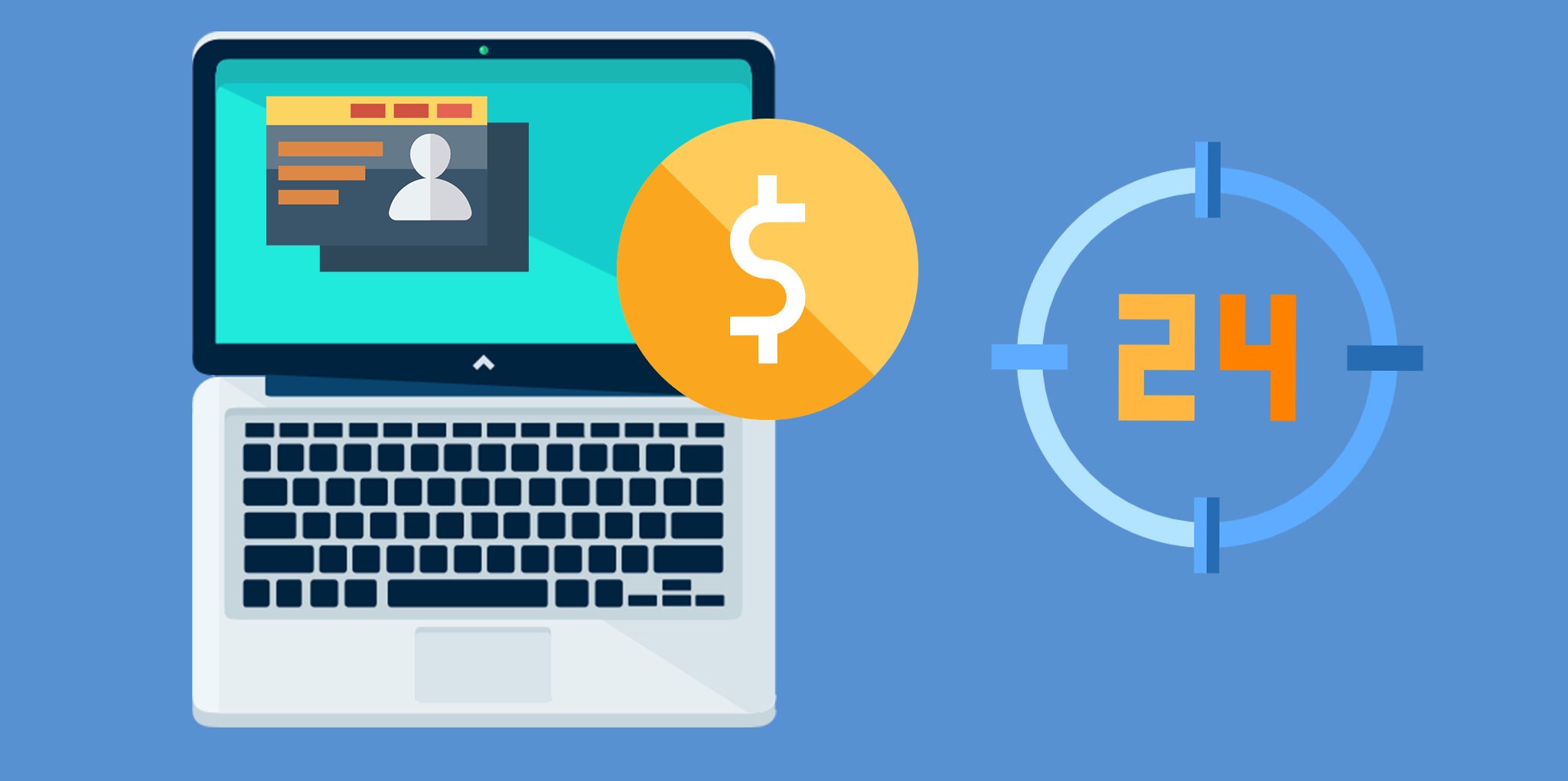 Previously, sales were conducted only for the offline store, but now a new time has come – the era of online. It allows you, without leaving home, to buy any product: from car parts to summer sandals. If only our ancestors had known what civilization would come to. 
So, that's where we're going! The point is that you need to keep up with the times and use all opportunities to increase sales if you are developing in the trade sector.  
In this properly designed online store will help you. Our team already has extensive experience in its creation, and so we are happy to share our ideas with you during the meeting, and implement all your wishes in the near future. 
What are the advantages of internet-shop:
The customer can buy the right product at any time of the day, unlike an offline store, which has its own schedule. 
No need to rent space and go everywhere to get permission to open a store.
You don't need hundreds of employees. 
It can be traded all over the country and even outside the country, not just in a certain region. 
It's cheaper to maintain than an offline store.
No need to look for which boards to place ads. Digital agency will do everything and bring new clients. 
You can count the pros for a long time, but in this article we will not only tell you why it is better to have a website, but also where and how to develop it. 
The development of a personal online store: the stages of implementing the idea 
The first thing to do – to make an appointment with us and tell us about your desires, and what you would like to see your own online store. From here we will act point by point. 
We have prepared for you 160 marketing questions, which will help you to know your audience, and everything you need to increase your sales.  
We will develop and find the USP, which will distinguish your site from others in the same niche. I'm sure you know that not many people are surprised by anything these days, but we always find these ways for our clients!
We will create a unique, attractive website design. We don't work from templates, but do everything to make our clients "stand out from the crowd". 
We will help to fill it from "A" to "Z". 
Make a quality advertising, so that the buyers were not rejected. 
Internet-shop opens new possibilities. After all, it's not only a source of sales, but also another way to make your presence known. That is where you can tell about your company, where you can show your benefits, and where you can make your business profitable and expand it several times over. 
Online is our future! So seize the opportunity now. Genesis Group is always ready to help you to implement your ideas. Call: (044) 379-10-10, (067) 511-53-33.